Learning a new language takes a lot of time, effort & perseverance. And although a person's will to learn shan't be underestimated, it is not always possible to persuade self to work effectively daily to reach the goal. Yet, there are several methods to learn a new language that is not yet familiar to a learner (for instance, Russian). These methods simplify the process, ease the strivings & add fun. It's absolutely feasible to learn Russian by watching movies, listening to music & podcasts. This is effective & entertaining!
Soviet and Russian movies provided with subtitles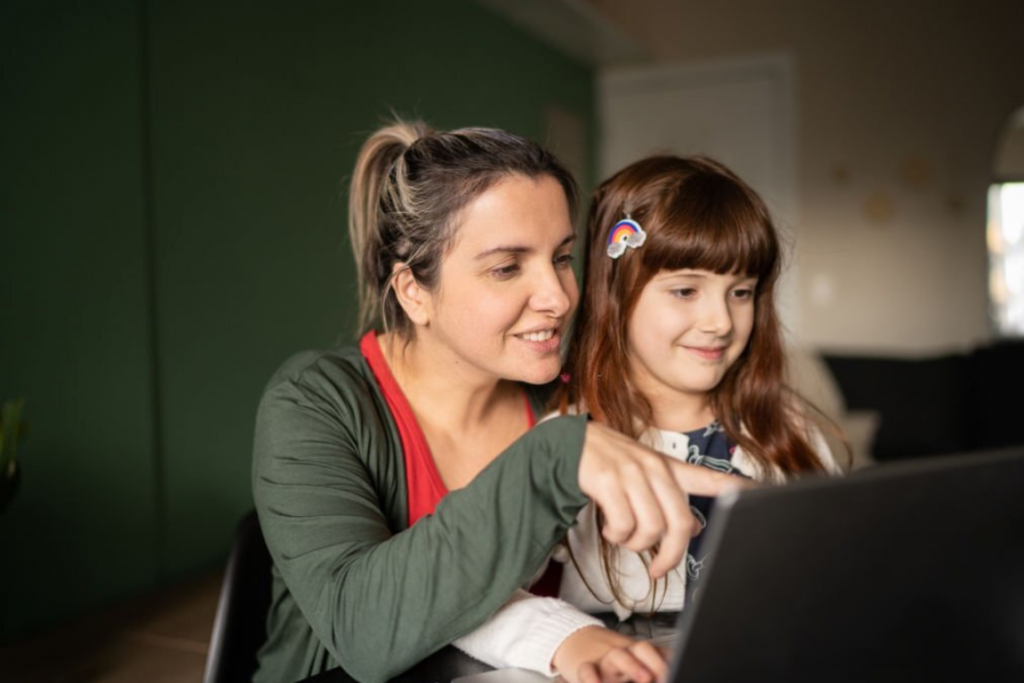 No matter if our reader has just jumped into the language learning process from the beginning or already has some knowledge, watching Russian films with English subtitles is a significant assistance to their efforts because of the listed below vivid advantages:
It's really impossible to learn any modern language (if the learner's goal is to speak it freely, not only read & write) without immersing in the language environment shaped by speakers. The environment consists of hearing the words people say, understanding them & being able to reply. Russian films in English give exactly what a learner needs: real, alive language spoken by natives
You hear the words, expressions, word combinations & sentences with the entire plentitude of intonations in various situations & see how they work in conditions close to real — that's something textbooks can never give you
You won't be bored reading books & textbooks, which make many students sleepy, not just you.
Techniques of remembering
There are a few techniques to make the process of watching informative, helpful & adding to your vocabulary:
Turn on the subtitles. Films with subtitles in your native language are the first step of learning — it will make it possible for you to understand what's going on generally.
After the step of watching Soviet movies with English subtitles (or in your native language if it differs from English), when you feel like you're ready to progress (anywhere around the intermediary level), switch the English subtitles to Russian & re-watch the film again. It will enable you to learn Russian on two levels (reading + listening) instead of just listening.
The final step would be to turn off all the subtitles & watch it in a pure language without assistance. If you understand everything or are close to everything without subtitles — it is a level of proficiency close to native.
Watching Soviet or Russian movies is not the target goal, though. During the process, you will definitely hear a lot of words & expressions you don't understand because they're new to you. As learning per se still must be present, in step 2, you must carefully write down all words, combinations & expressions unfamiliar to you & find their translation. Learn them well before getting to step 3.
Great Soviet & Russian movies with subtitles
Autumn Marathon
Amphibian Man
Twelve Chairs
Stalingrad
Hipsters
Leviathan
The Dawns Here Are Quiet
King Lear
Afonya
Striped Trip.