Tired of your slow internet? Shopping for a new internet plan can be overwhelming with many options, different speeds, and price points. But with some research and an understanding of the basics, you can find the perfect plan for you. Keep reading to find out what to know about shopping for internet services.
Compare prices and service providers.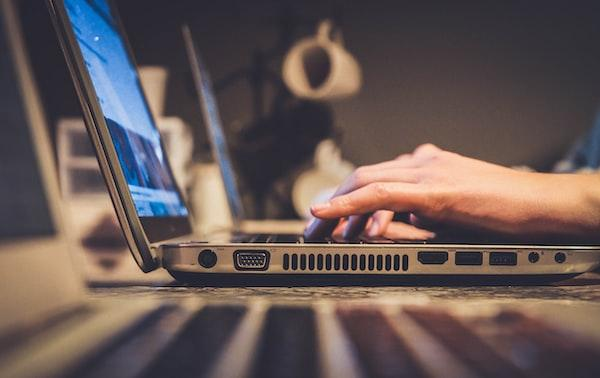 Shopping for the best plans in the 100Mbps speed tier can be daunting due to the abundance of available options. It is important to consider various factors, such as price, data caps, customer service, and bundling opportunities when selecting a plan. The best plans in this speed tier depend on individual needs and preferences. Some cost-conscious consumers may choose more affordable plans with lower speeds that still meet their requirements while those who prioritize faster connection speeds should look into one of the pricier 100Mbps packages offered by providers like Tangerine and Dodo.
Data caps are another factor worth considering when shopping around in this speed tier; some ISPs impose limits on total monthly usage which could lead to overage charges or slower connection speeds if exceeded. Fortunately, most providers offer unlimited data options so it's worth comparing different offers before making a decision. Lastly, researching customer reviews about each company can help paint an accurate picture of how reliable their services are, something that shouldn't be overlooked when selecting an ISP.
Understand different types of internet plans.
When shopping for an internet plan, it is important to understand the different types available. There are several factors that should be taken into consideration when selecting a plan, including cost, speed, data limits, and other features. Knowing the differences between plans will help you find one that fits your needs and budget. The most common type of internet plan is DSL or Digital Subscriber Line. This type of connection utilizes existing telephone lines to provide high-speed access at an affordable rate. DSL connections typically offer speeds from 1 Mbps up to 25 Mbps depending on location and availability in your area. Data caps may apply but they tend to be higher than what would be found with other types of plans such as satellite or cable connections.
Cable internet provides another option for broadband service using coaxial cables instead of phone lines as DSL does. Cable plans often come with much faster download speeds ranging anywhere from 25 Mbps up to 500 Mbps in some cases making them ideal for streaming HD video content online without buffering issues or lag times while gaming online as well as providing great speeds if multiple devices are connected at once. Cable providers usually have data caps too but these tend to be much higher than those found with DSL offerings so this can also be beneficial when downloading large files over extended periods of time without worrying about running out before completion.
Read the fine print of the contract terms.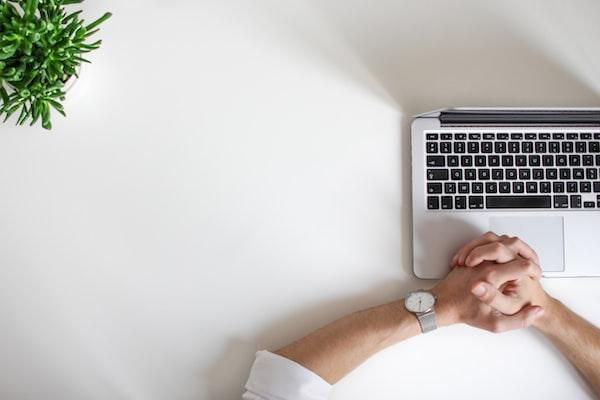 Reading the fine print of contract terms is an essential part of shopping for internet plans. It's important to understand all the conditions before signing a contract, as this will ensure that you are getting exactly what you expect out of your service plan. There are several key points to consider when reviewing the contract, including data caps and limitations, fees associated with early termination or cancellation, and potential price increases after a certain time period. When it comes to data caps, be sure to read through what type of activities may cause you to reach your limit so there won't be any surprises later on. Additionally, some providers have limits in place regarding how much bandwidth can be used at any given time; understanding these restrictions should help prevent overage charges or other issues related to exceeding your limits.
Fees associated with cancelling or terminating a plan can also vary greatly depending on the provider and agreement duration; make sure you know how much money could potentially be lost if you choose not to renew your plan once its term has expired. Lastly, take into consideration whether prices may change after an initial promotional period ends—some providers offer low introductory rates but then raise them significantly once those periods end; being aware of this possibility beforehand helps avoid unexpected sticker shock down the line. By taking the time to thoroughly review each detail in the fine print before agreeing on a service plan, gives consumers peace of mind knowing they are making an informed decision about their purchase while avoiding unpleasant surprises afterwards.
Overall, when shopping for an internet plan, it is important to consider the type of connection, the speed, the data allowance, the total cost, and the customer service. Knowing all of these details can help you make an informed decision and ensure that you get the best deal for your needs.